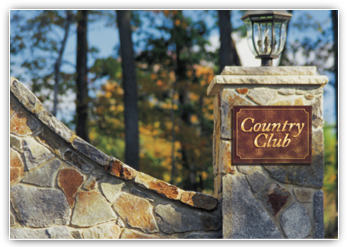 Golf Outing Preferred Partnership Program
The East Coast Media Preferred Partnership Program is a great way to help golf courses increase profits with every tournament, golf outing and private event they host this year. We offer our members exclusive discount packages designed to enhance their offerings, while providing the materials their clients need.

There are 3 steps to becoming a preferred partner:
Step 1: Sign-up for the Free Preferred Partnership Program
**To complete step one you can always contact one of our Golf Outing Specialists directly at 908-575-9700

Step 2:
Upon receiving your submission we will contact you to gather the information we need to design, print and deliver your
Free Golf Outing Marketing Kit.
Step 3:
Receive & Display your
Free
customized golf outing marketing kit.
Once the marketing kit is ready we personally deliver it to you and review with you every benefit the Preferred Partnership Program has to offer you including the pricing incentives.
Your customized marketing kit contains:
1 Customized countertop easel backed display sign
75 Personalized golf outing package flyers
75 Customized post card style "pick-ones"
1 Acrylic marketing material literature holder
PARTNER RESOURCES
Preferred Partnership Application
Marketing Materials Replenishment